2

Pork shoulder butt steaks

Boston butt
Juicy Butt Steaks
I love making this Juicy Butt Steak recipe, on the weekend when I have some more time. The Butt referring to the cut of pork, and this one in particular being very juicy. The preparation time is actually quite quick and simple, just make sure you have enough time to let it simmer in all the flavours.
The longer you leave it the better the meat tastes. Pair it with rice or an oven baked, crispy potato and some vegetables! It's good!
To make Juicy Butt Steaks, you will need the following ingredients: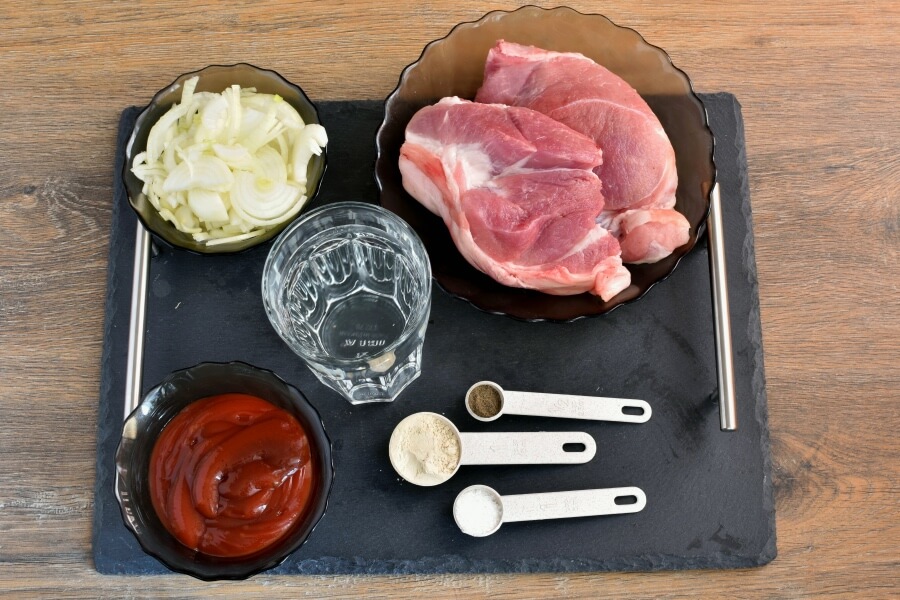 So, how to make Juicy Butt Steaks?
Steps to make Juicy Butt Steaks
Season pork steaks

1

Cook steaks

7

Add onions

1

Prepare sauce

1

Cook steaks

2h

Serve