How to Cook Millet?
I often saw millet on the shelves in my local grocery store but a little voice in my head would always ask How to cook millet? It was a friend of mine who showed me what to do and I have only cooked millet using this method since then.
The secret to this recipe is to toast the millet in a pan before adding water and bringing it to a boil. The second secret is salt. Don't be afraid to season the cooked millet with as much salt as you like. Before serving drizzle with olive oil or melted butter and sprinkle in some of your favorite herbs or spices.
To make my Millet, you will need the following ingredients: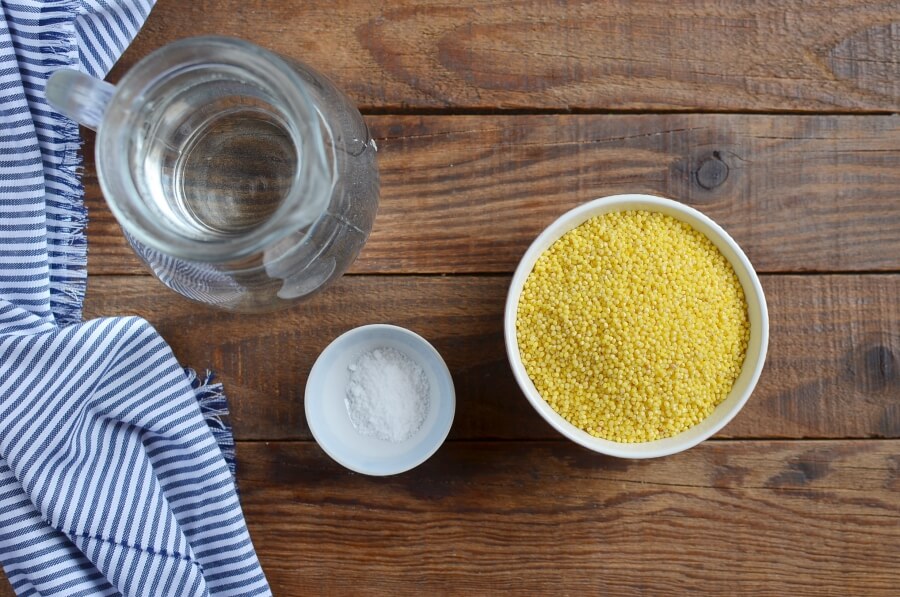 Steps to make How to Cook Millet?
Toast millet

3

Bring to a boil

3

Reduce heat and simmer

17

Fluff

1

Adjust seasoning

1

Serve