8 – 12

Plum

large, pitted and chopped into small pieces
Plum Oat Muffins
Muffins are a great afternoon activity to do with your kids and these Plum Oat Muffins are so simple and easy to make, especially when baking with children, where convenience and limited mess is always the main goal.
This recipe also uses healthier ingredient options which can help encourage your children to learn more about nutrition and wholesome baking!
To make Plum Oat Muffins, you will need the following ingredients: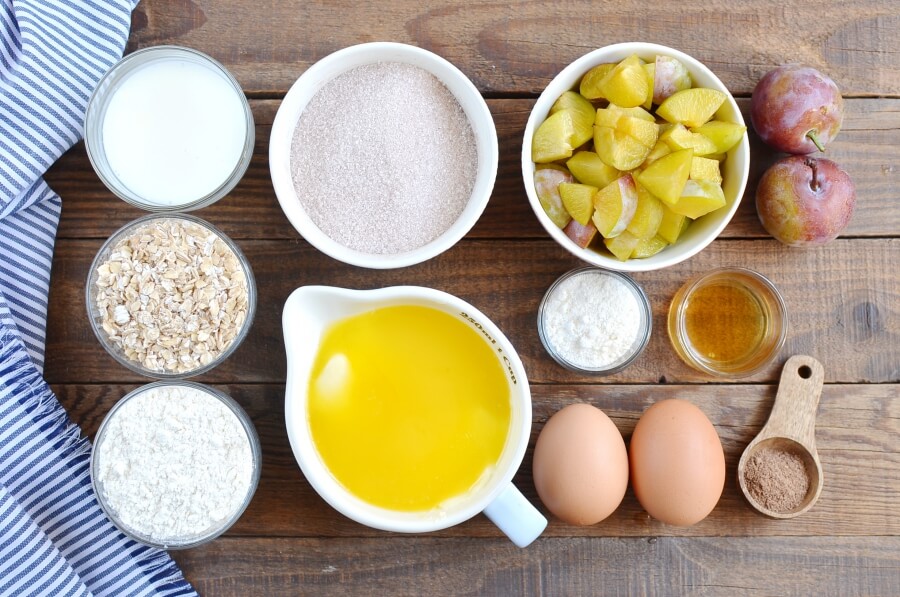 So, how to make Plum Oat Muffins?
Steps to make Plum Oat Muffins
Preheat oven and prepare baking pan

10

Combine dry ingredients

10

Add plums

5

Add wet ingredients

5

Prepare muffins

3

Bake

25

Serve

30