2 handfuls

Sorrel

washed and roughly chopped (set aside in boiling water until ready to use)

3-4

Potatoes

unpeeled and chopped

Fresh herbs

sprinkles of garden herbs, optional

To serve:
Sorrel Soup (Russian Green Borscht)
This Sorrel Soup (Green Borscht) is another one of our delicious, authentically  Russian soup, that is full of everything good and nothing bad. Packed with vitamins and nutrients, this broth-like soup is filled with a handful of sorrel leaves, a few potatoes, boiled eggs, onion and garlic. I like mine best served with a dollop of sour cream on top and some crispy bread for dipping. 
To make Sorrel Soup (Green Borscht), you will need the following ingredients: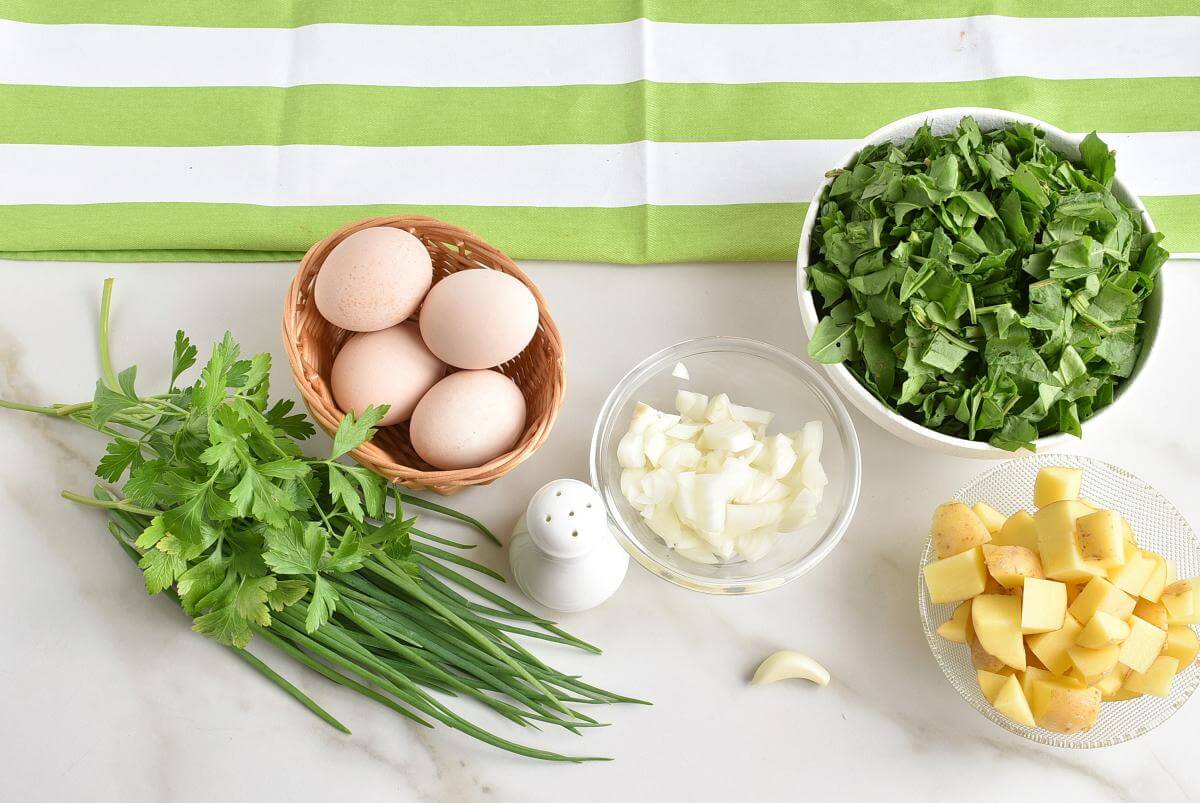 Steps to make Sorrel Soup (Russian Green Borscht)
Cook onions

3

Heat water

2

Add potatoes and onions

5

Boil eggs

5

Add sorrel and garlic

2

Serve