2 tbsp

Lime juice

for glaze

1 ¾ cups

All-purpose flour
Spring Lime Tea Cookies
I love this recipe of Spring Lime Tea Cookies for the perfect buttery, light and fluffy cookie. Accompanied with a cup of traditional Chinese jasmine tea, this citrus bursting cookie is a great tea time snack that is not too heavy.
This recipe is also very simple to follow and quick to prep if your girlfriends decide to come over for a spontaneous tea party. Most of the ingredients can be found in your pantry with that added bit of extra lemon zest. The lemon, sugar frosting also gives the cookie an extra special touch to finish it off with.
To make Spring Lime Tea Cookies, you will need the following ingredients: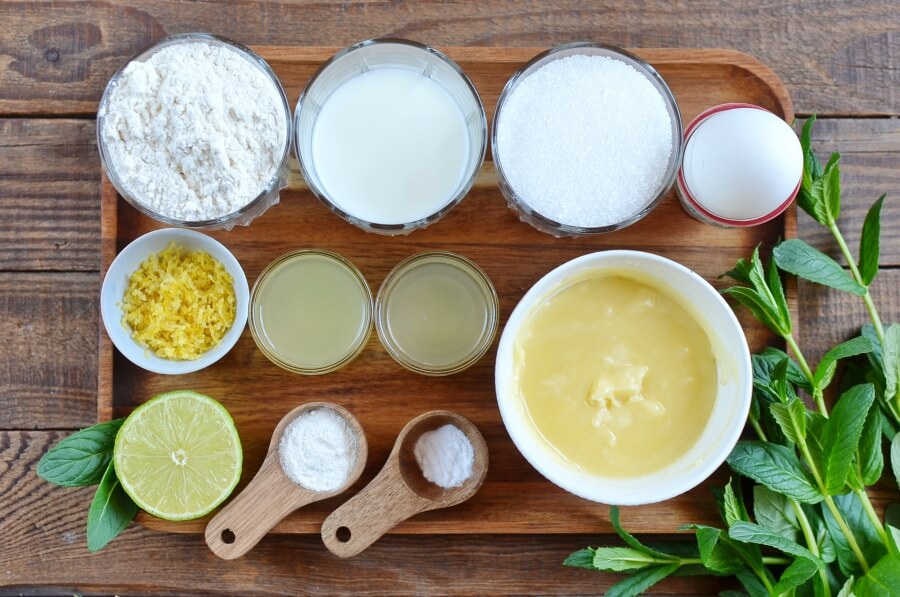 So, how to bake theseSpring Cookies?
Steps to make Spring Lime Tea Cookies
Preheat Oven

5

Combine lime juice and milk

5

Combine butter and sugar

3

Add the egg

3

Add the lemon zest and milk mixture

3

Add the dry ingredients

3

Portion the cookies

10

Bake the cookies

10

Cool the cookies

5

Glaze

10

Serve