Easy Keto Guacamole with Avocado
Fresh and zingy, this healthy, vegan Easy Guacamole is the perfect accompaniment to your summer. It's the first dish that pops into my head when I see avocados are in season and I eat it with just about anything.
Quick and easy to make and just needs a little chilling time for the flavors to develop before it's ready to serve. Great with nacho chips, rice and beans, baked potatoes, vegetable tortillas…the list goes on!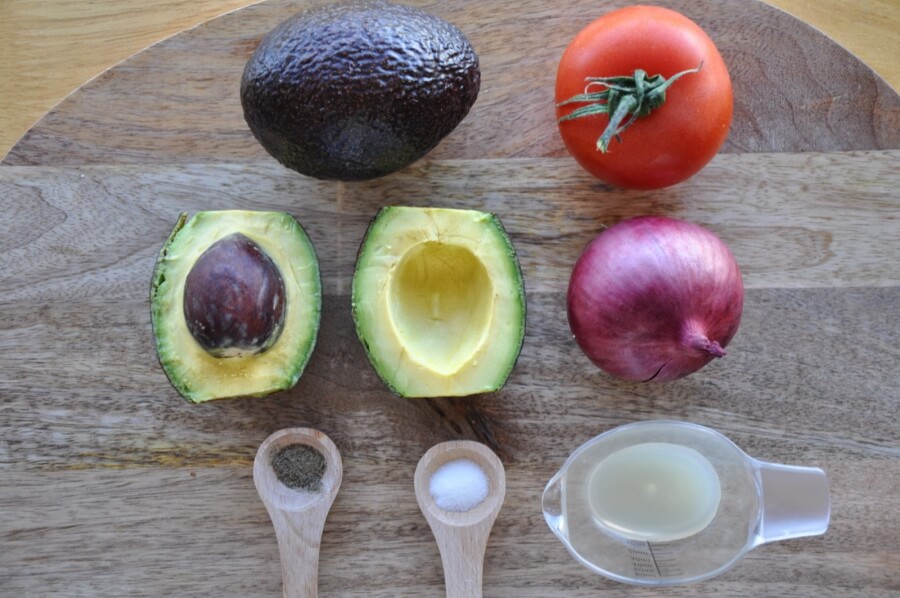 So, how to make Guacamole with avocado?
Steps to make Easy Keto Guacamole with Avocado
Mash the avocados

9

Add the other ingredients

1

Chill

30

Serving Guacamole