2 cups

Hot sauce

hot chili or pepper sauce
Keto Flaming Hot Chicken Wings
The best thing about these Flaming Hot Chicken Wings is that you can use frozen chicken wings! It's the best method I've found for cooking frozen chicken wings. Take your favorite hot or pepper sauce, add butter to give it a velvety sheen, vinegar for a hit of sourness and flour to thicken it. Then ladle it generously over the baked crispy wings.
Because you're using frozen buffalo wings and just a couple of other ingredients, you can always have this recipe ready to go – game night, boys night… any night!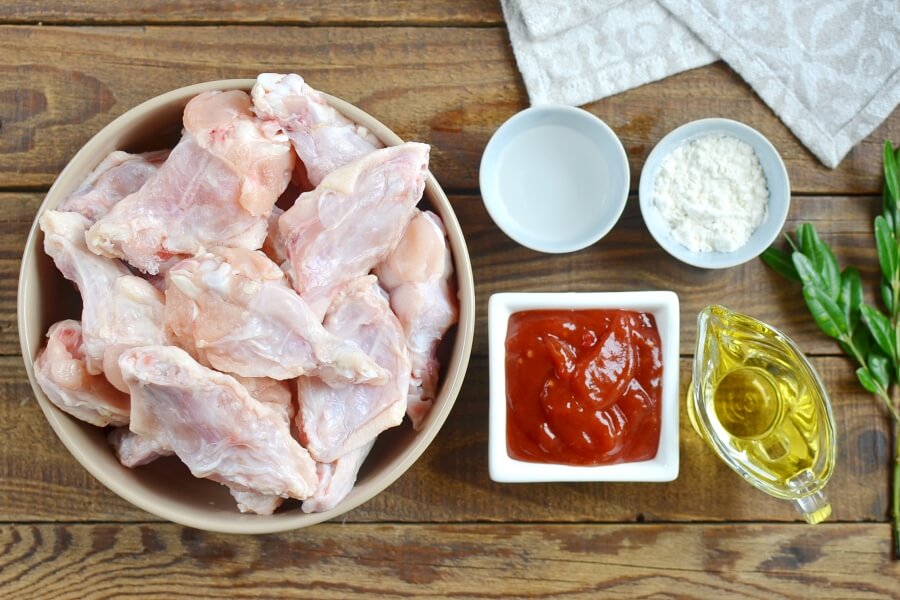 So, how to cook Flaming Hot Chicken Wings?
Steps to make Keto Flaming Hot Chicken Wings
Heat the oven

1

Preheat the oven to 400°F.

Bake the chicken wings

45

Heat the wet ingredients

1

Add the flour to the sauce

2

Rest the chicken wings

5

Add spicy sauce to the wings

1

Serving Flaming Hot Chicken Wings