Halloween Avocado Breakfast Toast
Make your breakfast time a little bit more fun with this Halloween Avocado Breakfast Toast! It is healthy and delicious, great for kids and adults alike, and a fun way to celebrate Halloween with a cute-looking and nutritious breakfast option. Besides, it's really simple to prepare.
There are only two must-have ingredients: toasted bread and mashed avocados. I like to keep it simple with seasonings and use just a pinch of salt and black pepper and a squeeze of lemon juice. From here, you can get creative with various toppings. Actually, this is a recipe with no recipe – a dish made with whatever ingredients you have on hand. Enjoy!
To make the Halloween Avocado Breakfast Toast, you will need the following ingredients: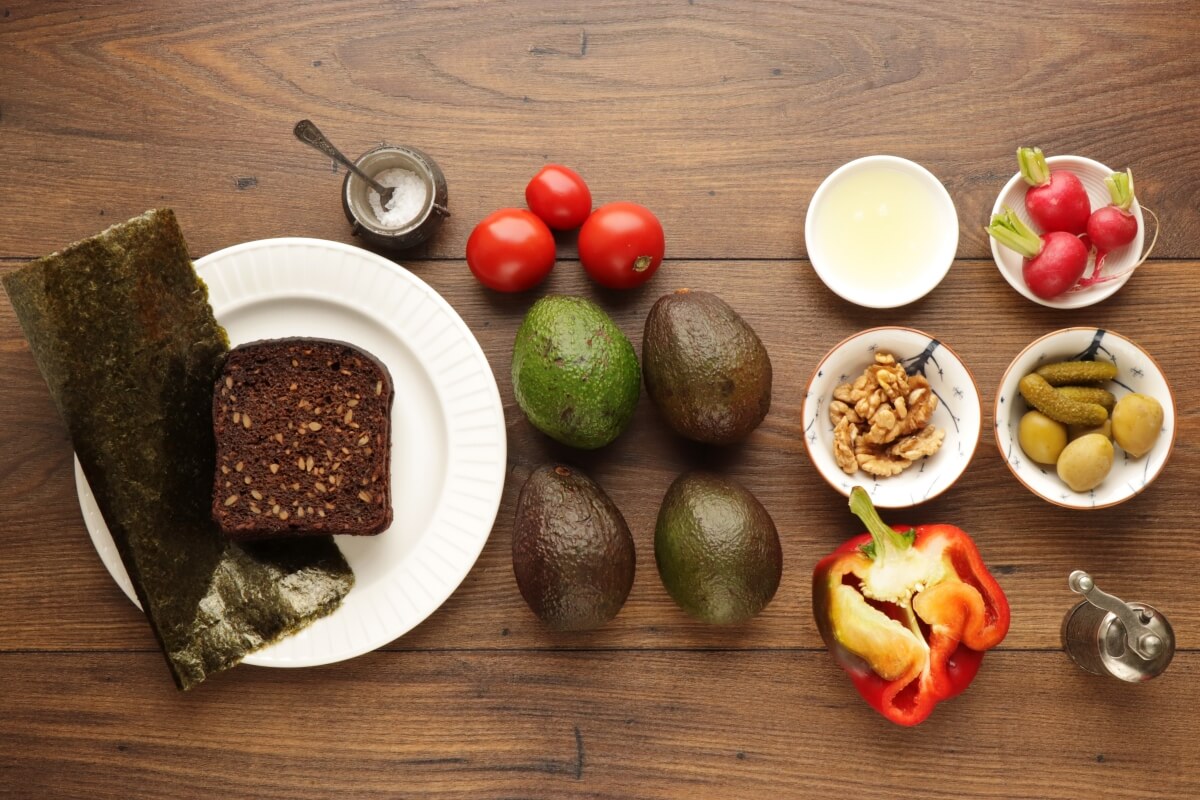 Steps to make Halloween Avocado Breakfast Toast
Prepare avocado mash

2

Prepare toppings

5

Prepare toast and decorate

3

Serve