Old Fashioned Peach Cobbler
Are you looking for a perfect after-dinner dessert that is easy to make and tastes delicious? Look no further because we've got you covered! The Old Fashioned Peach Cobbler recipe is the answer to your query. This recipe uses fresh peaches that are baked with cinnamon and brown sugar and topped with a cobbler topping. And this cobbler topping is beyond words good! It tastes like a soft and chewy snickerdoodle with crisp edges. So yummy!
This old-fashioned recipe is one of my favorites because it has only seven ingredients, and two of them are sugar and salt. This peach cobbler takes only 5 minutes to throw together. Besides, this recipe is impossible to mess up. So, if you are a fan of easy and delicious recipes, this one is sure to please. Serve warm in bowls with a scoop of vanilla ice cream and enjoy!
To make the Old Fashioned Peach Cobbler, you will need the following ingredients: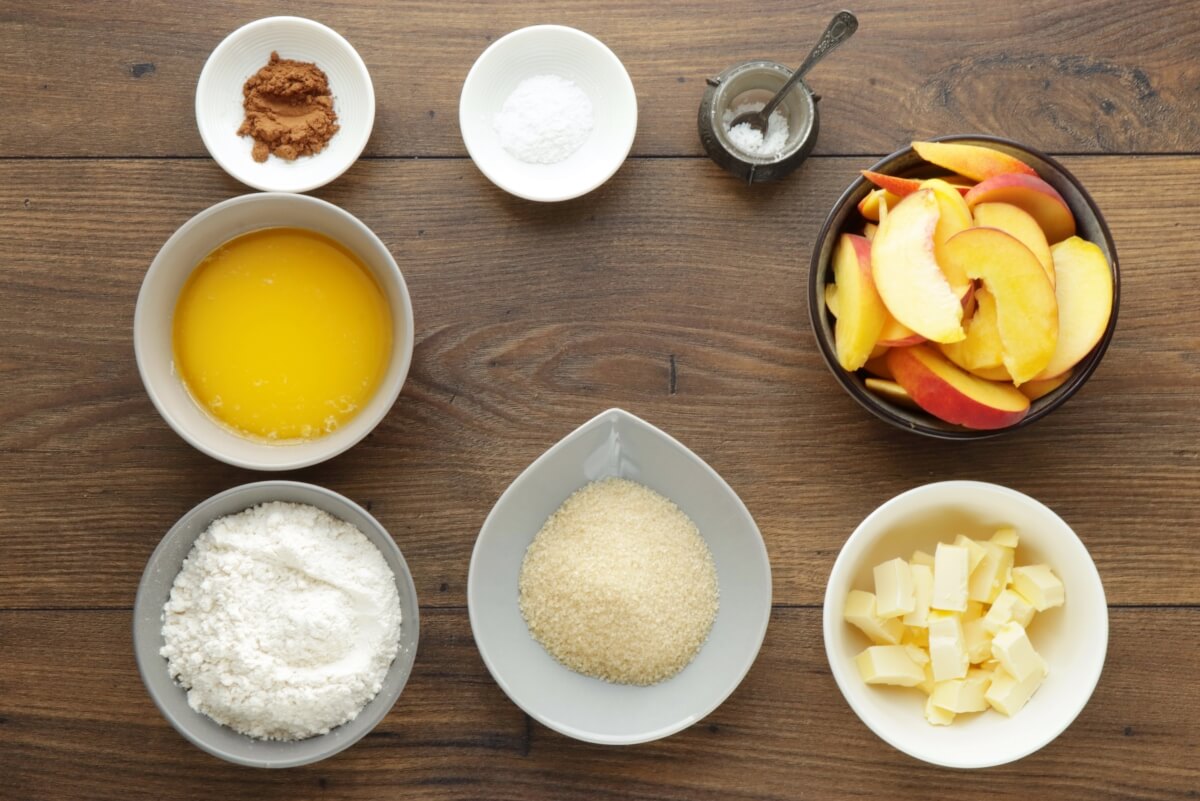 Steps to make Old Fashioned Peach Cobbler
Preheat oven

Preheat the oven to 375 °F.

Combine peaches with sugar and cinnamon

1

Add butter

1

Make cobbler topping

2

Spread topping over peaches

1

Bake

25

Serve