1 1/2 cups

All-purpose flour
Oat Bran Muffins
These Oat Bran Muffins are super delicious, healthy and wholesome. They are not overly sweet and they make a fine nutritional option for a snack or breakfast. I make a double batch of these muffins every weekend and I freeze half to use during the week. They are a good way to get more fiber into your diet and kids love them too!
I've been making this recipe for years and while I usually stick to the main recipe, sometimes I get creative and add some raisins or blueberries to the mix. When I make these, I first combine brown sugar, oat bran, flour, baking powder, soda, and salt. Then I add the wet ingredients and mix well. 15 minutes in the oven and there you have it – a zero-fuss recipe for delicious homemade oat bran muffins.
To make Oat Bran Muffins, you will need the following ingredients: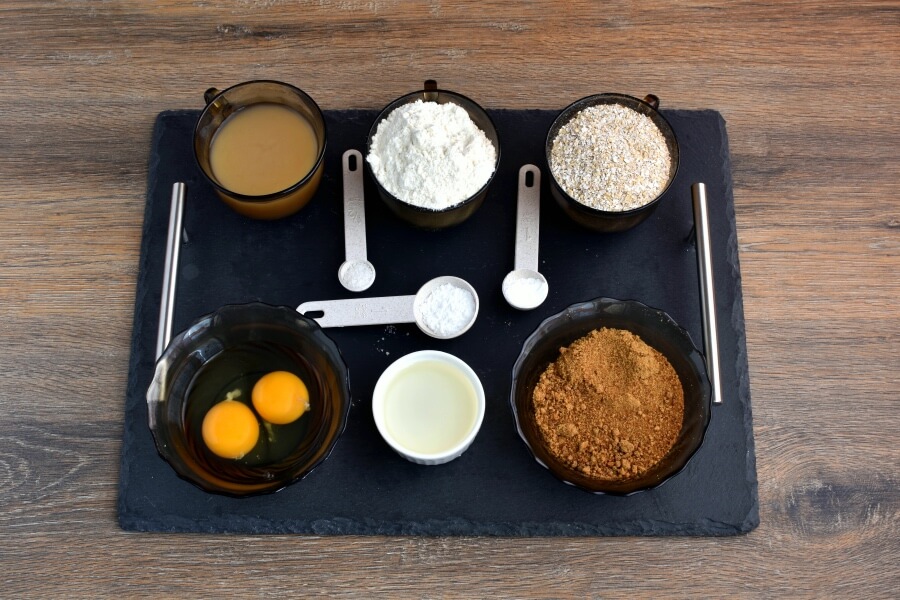 So, how to make Oat Bran Muffins?
Steps to make Oat Bran Muffins
Heat the oven and prepare a muffin tray

5

Mix dry ingredients together

1

Add the wet ingredients

2

Place the mixture in the muffin tray

2

Allow to rest

10

Bake

15

Serve