Oat Milk
If you've been following my recipe choices, you'll notice I lean towards healthier choices and so it's just a right fit for me to include this Vegan Oat Milk recipe, for you all to stock up in your own fridges.
Using a handful of pantry ingredients, in just 30 minutes you'll have nut free and dairy free milk to replace local, store-bought milk substitutes, because everyone knows, homemade is always better.
To make Oat Milk, you will need the following ingredients: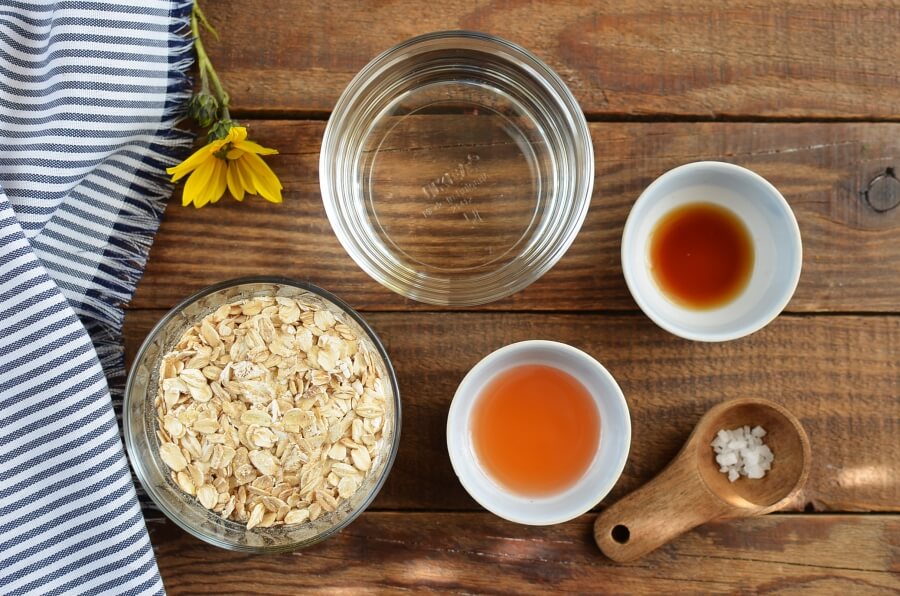 So, how to make Oat Milk?
Steps to make Oat Milk
Soak rolled oats

30

Rinse oats

2

Blend mixture

1

Strain

5

Milk the bag

3

Serve